Wether you're planning a wedding a corporate event or a holiday party, Trufa Restaurant will provide a menu of unparralled cuisine, and impecable service.
Our catering options include:
Corporate event
Holiday parties
Birthday celebrations
Weddings
Luncheons
Private Events
Call us at (646) 522-4142 OR (212) 281-6165 to get started.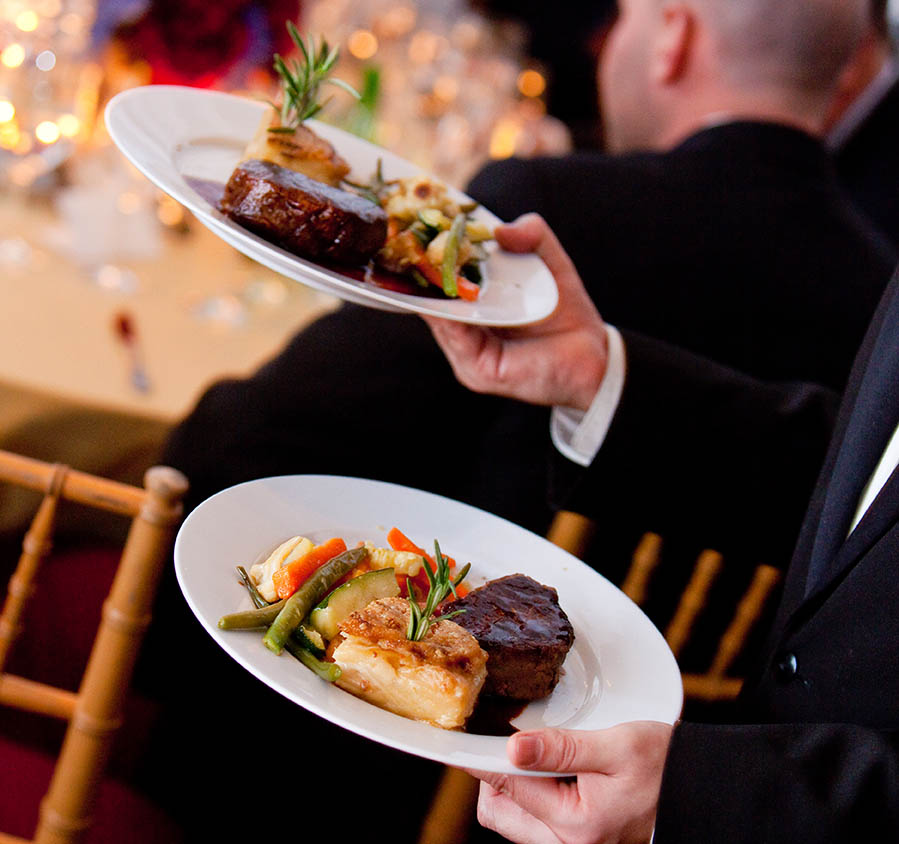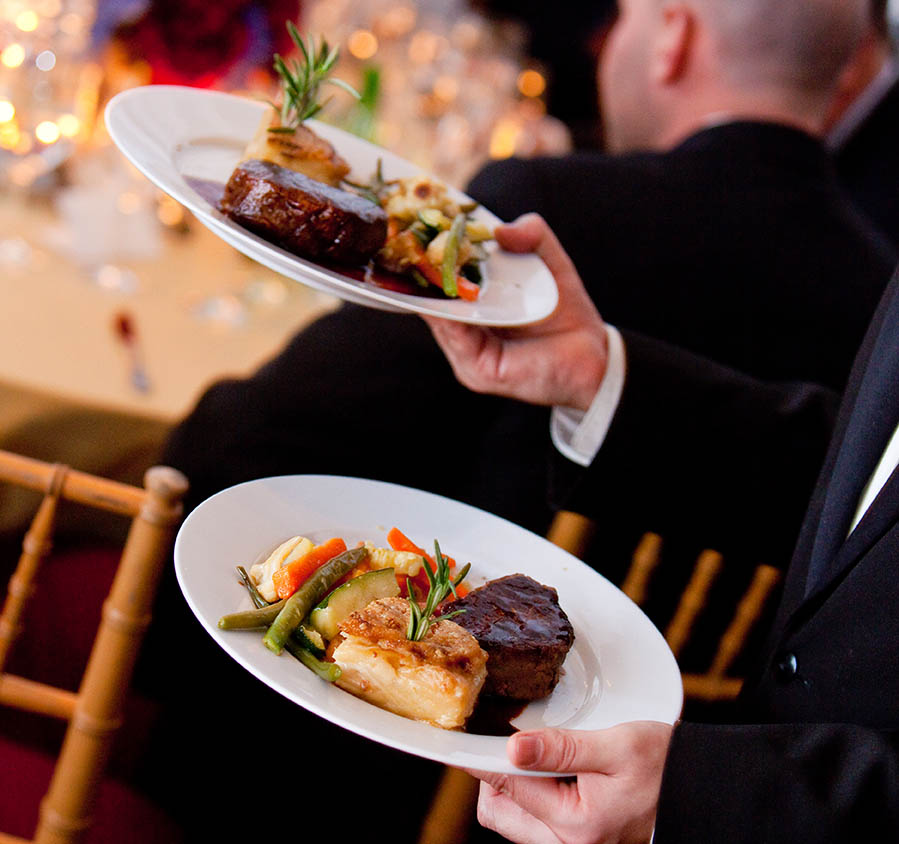 Let us serve your guests…
Trufa Restaurant in NY offers custom menus For your special day. We work closely with our bridal clients to craft a menu and event plan that reflects each couple's individual style and budget.
Contact Us To Start Planning!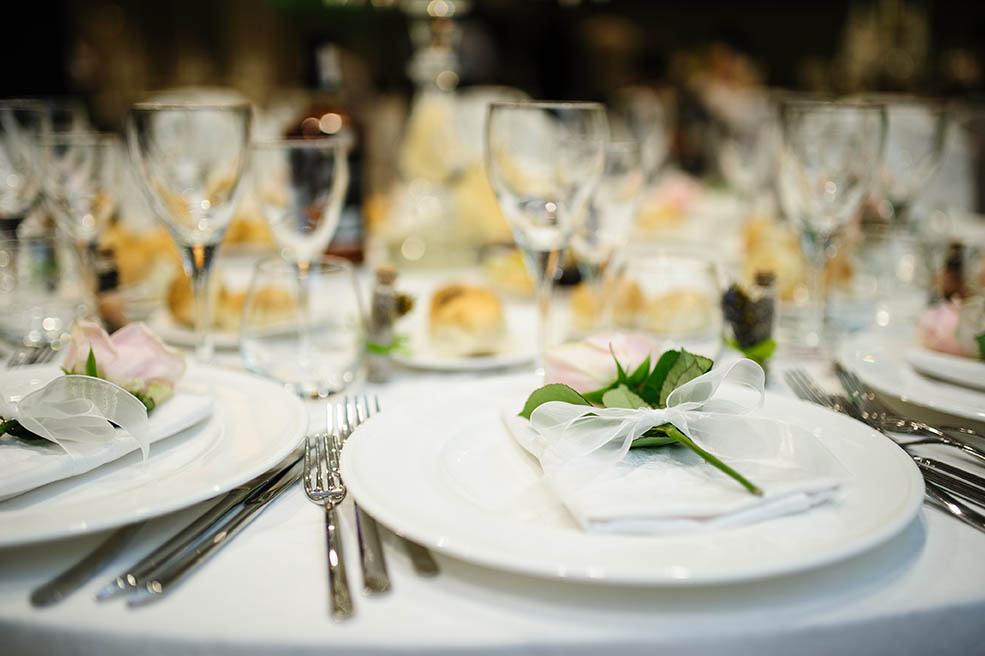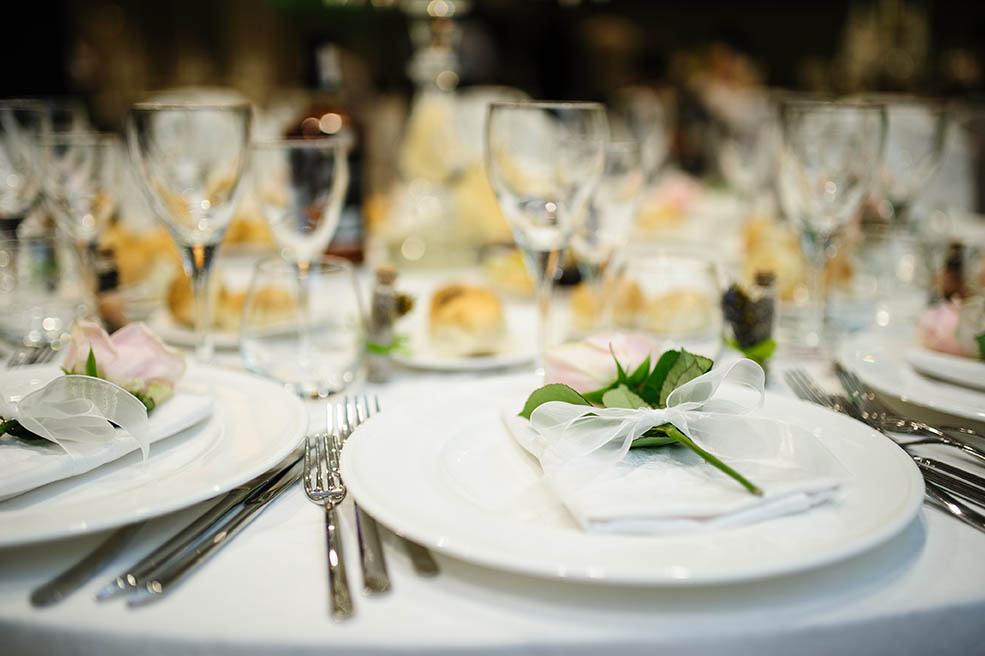 Trufa Restaurant is dedicated to providing high quality holiday party catering featuring unique menus with fabulous food
Our catering options include:
Product Launches
Store Openings
Event Planning
Meetings, Retreats & Seminars
Film And TV Location Catering
Unique Breakfast & Lunch Options
Cocktail Parties & Board Meetings
Call us at (646) 522-4142 OR (212) 281-6165 to get started.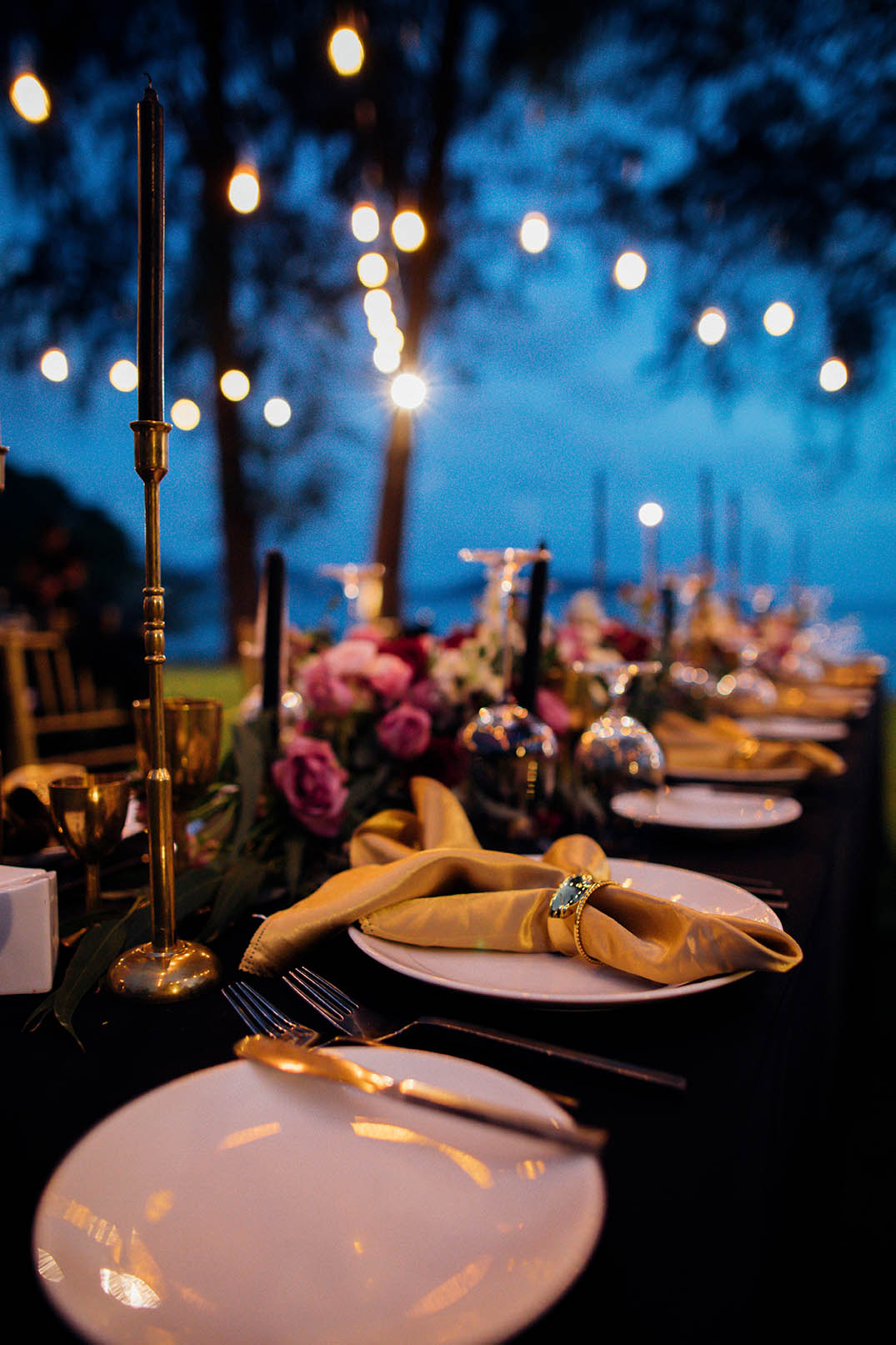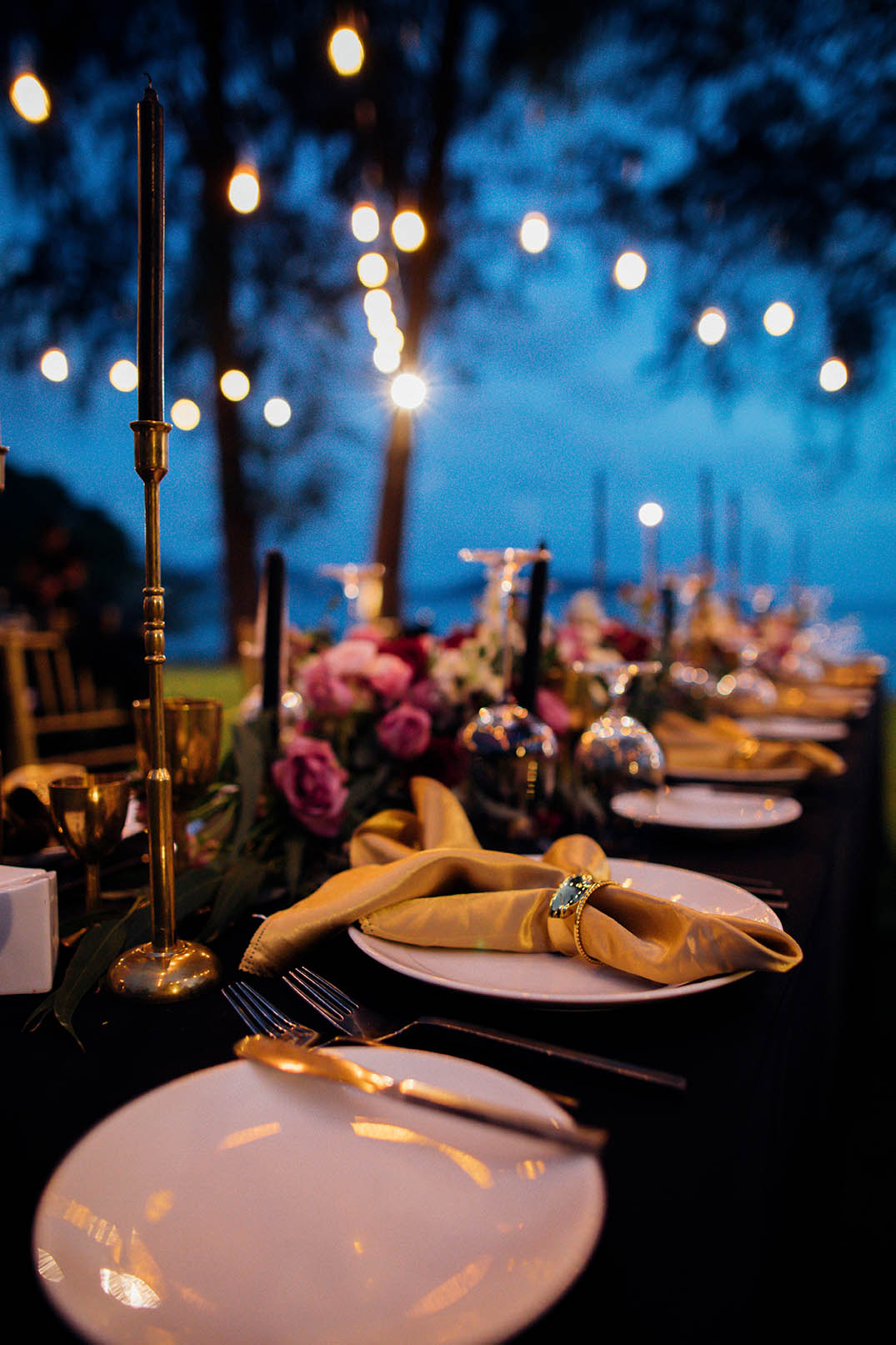 We'll make your company event special…
Trufa Restaurant Catering services can serve your corporate event from holiday parties to small office functions. Our menus are unique and customized. Let us create a personal experience for every occasion your company calls for.
Contact Us To Start Planning!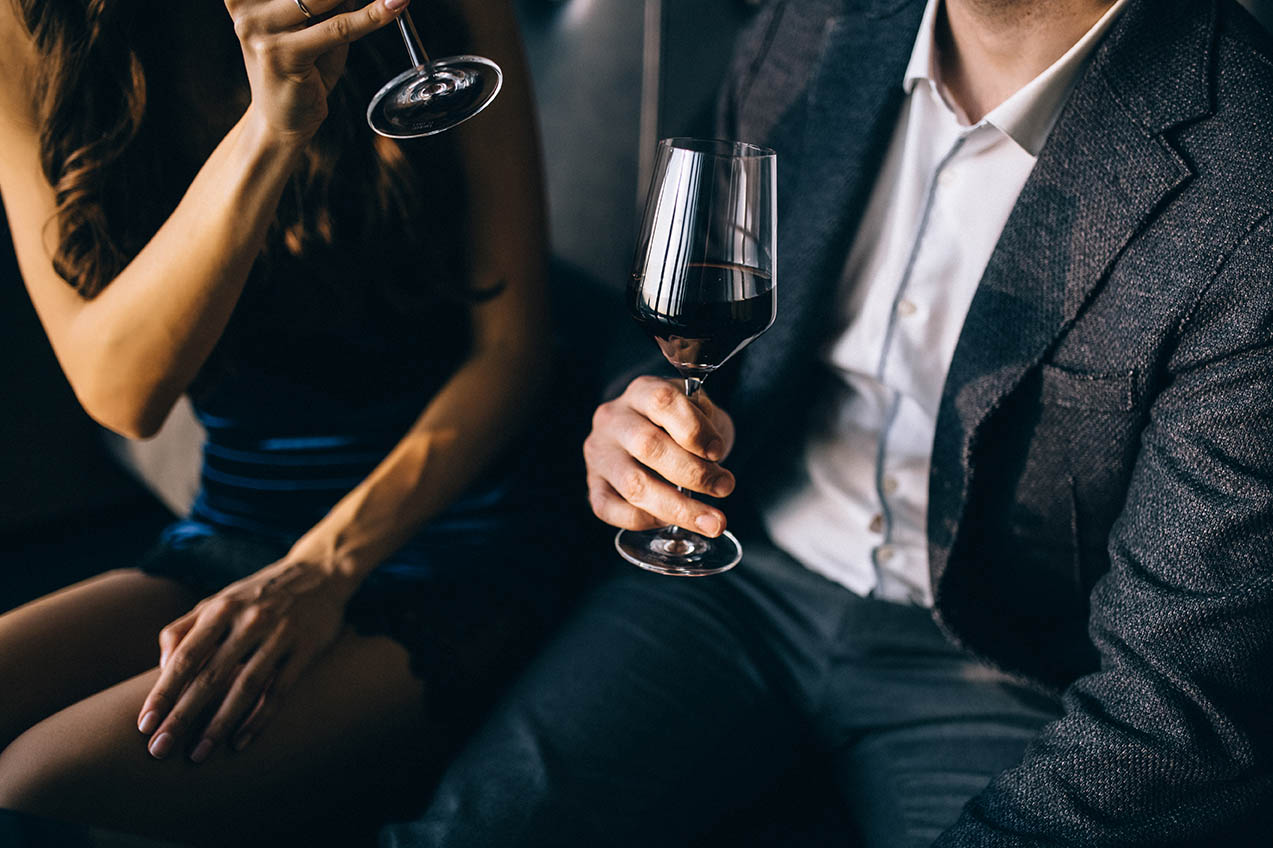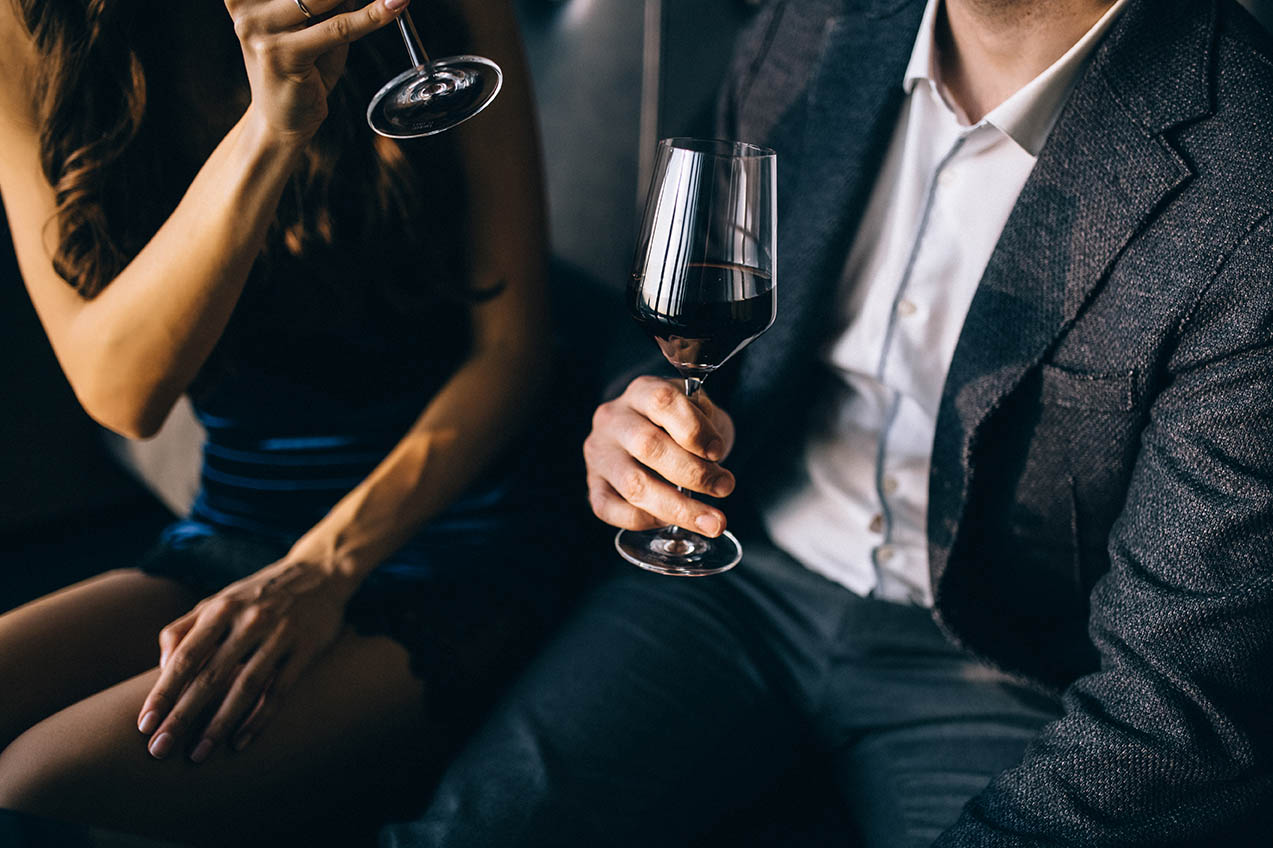 Typically serving between 5-100 guests; New York City Schools catering also available.
Catering requests should be made 48 hrs in advance.
Requests within 24 hours will incur an additional fee.
Providing exceptional service since 2011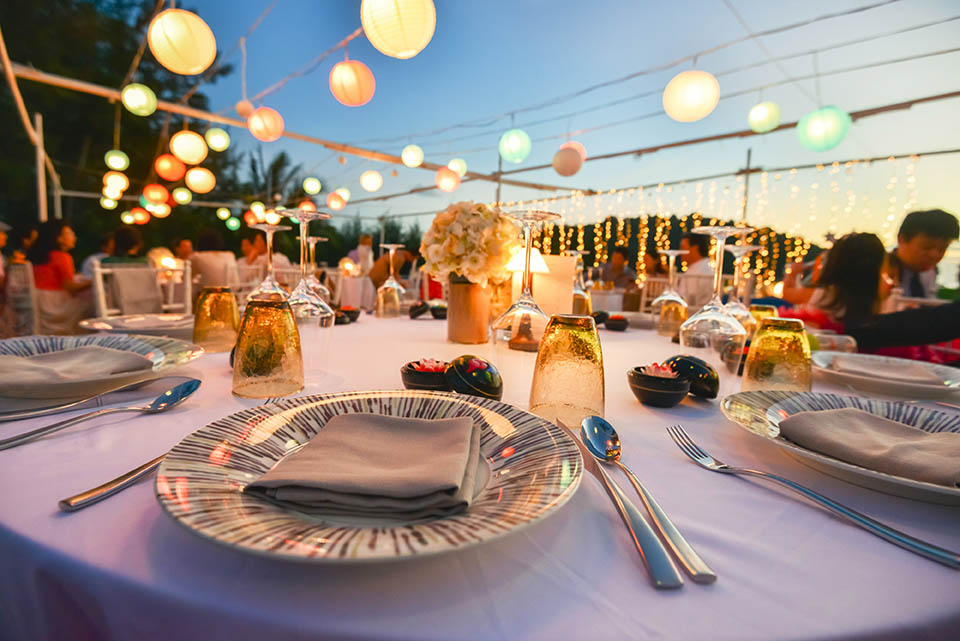 Favorite local spot. Amazing staff and delicious food. Come here regularly and am never disappointed. The specials are good as well as their main menu.
The sangria is best band for buck in the area.
Daniela S.
The blackened salmon is my absolute favorite!! Tastes like heaven. I switch back and forth between the linguine marinara or the mashed potatoes with garlic spinach as my side. Either way you can't go wrong!
Nikki R.
Amazing place. It's a small restaurant but for me it's comfy. I always bring my friends to this restaurants. Friends from NYC and other countries always find a spot for this restaurant in their hearts. Food is delicious and customer service …
Gerard G.
3431 Broadway
New York, NY 10031
Conveniently located on Broadway, between 140th St and 139th, we service Hamilton Heights, the Upper West Side, Harlem and Washington Heights neighborhoods of Manhattan. We also provide online ordering services and welcome guests from all parts of the country.